TechValue is a locally owned company duly registered in Botswana. Our company registered with CIPA Botswana in the year 2017 as TECHVALUE and obtained the trade name TechValue in 2019.
To be a local industry leader in the ICT sector by providing innovative, top-notch solutions, that help local businesses as well as groom future ICT industry experts
The company was formed after the identification of significant gaps in the Information Technology (IT) market in the Local Business Sector. Most reputable and existing companies offer off the shelf solutions which are developed outside the country for mass markets, thus not offering tailor-made solutions to fully automate their envisaged systems.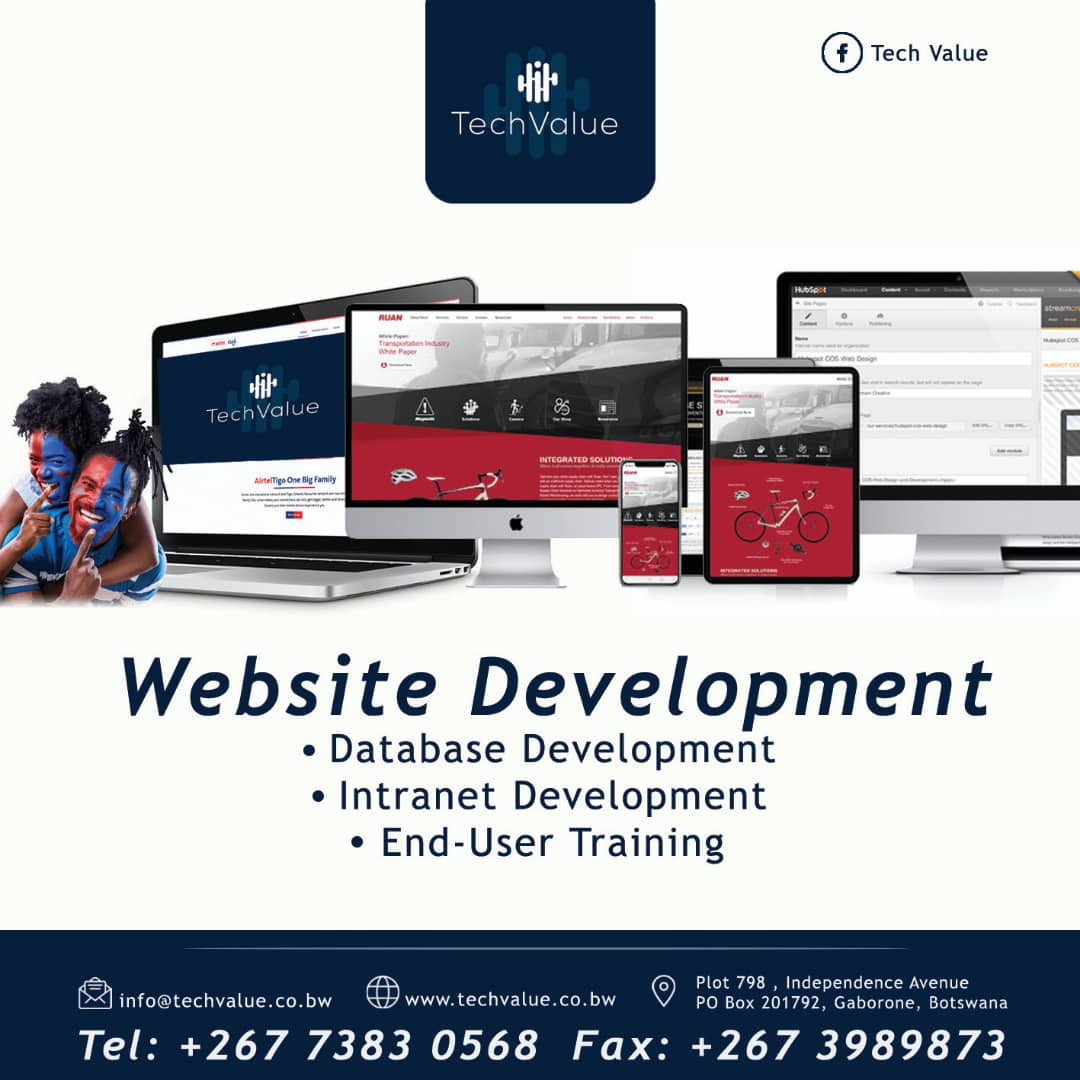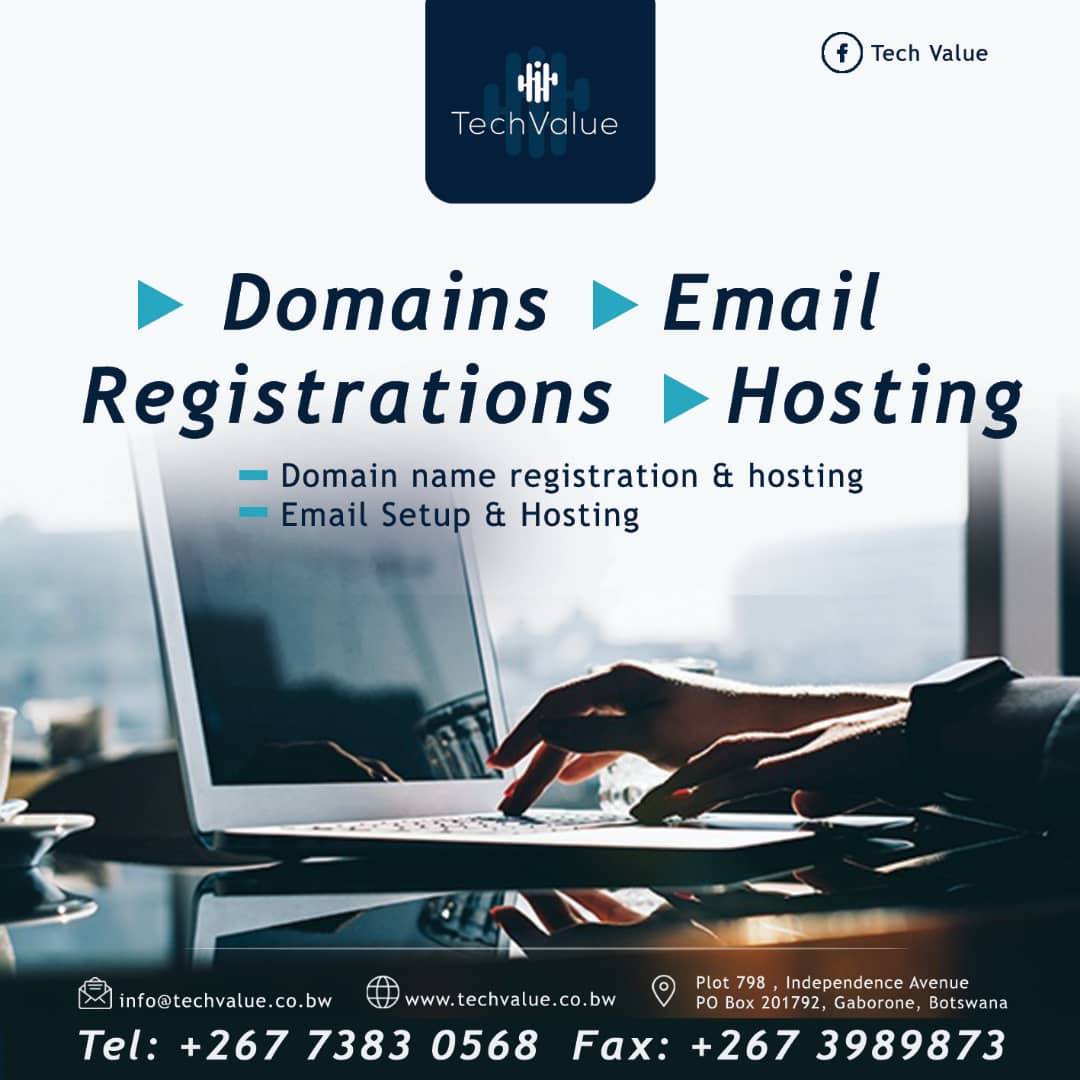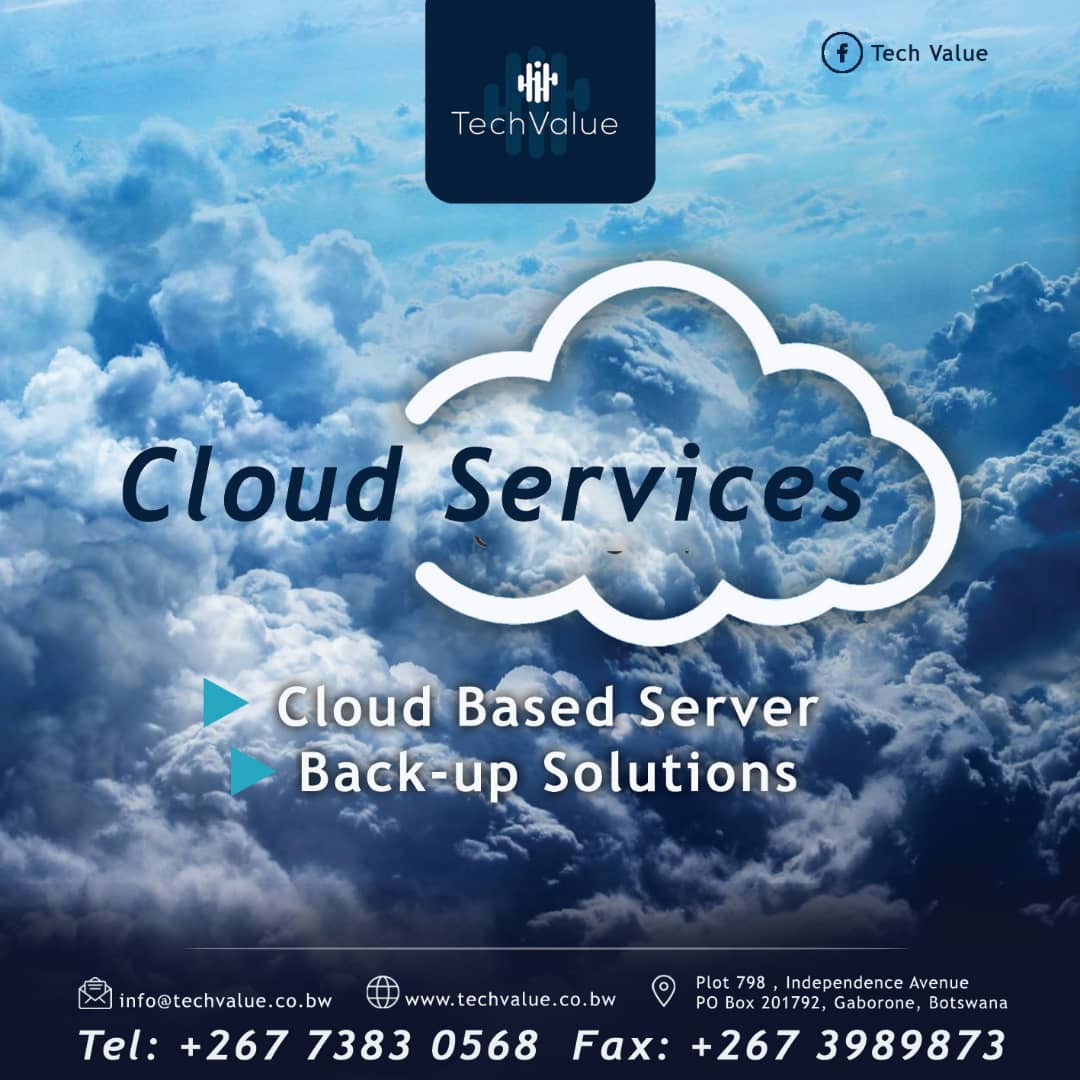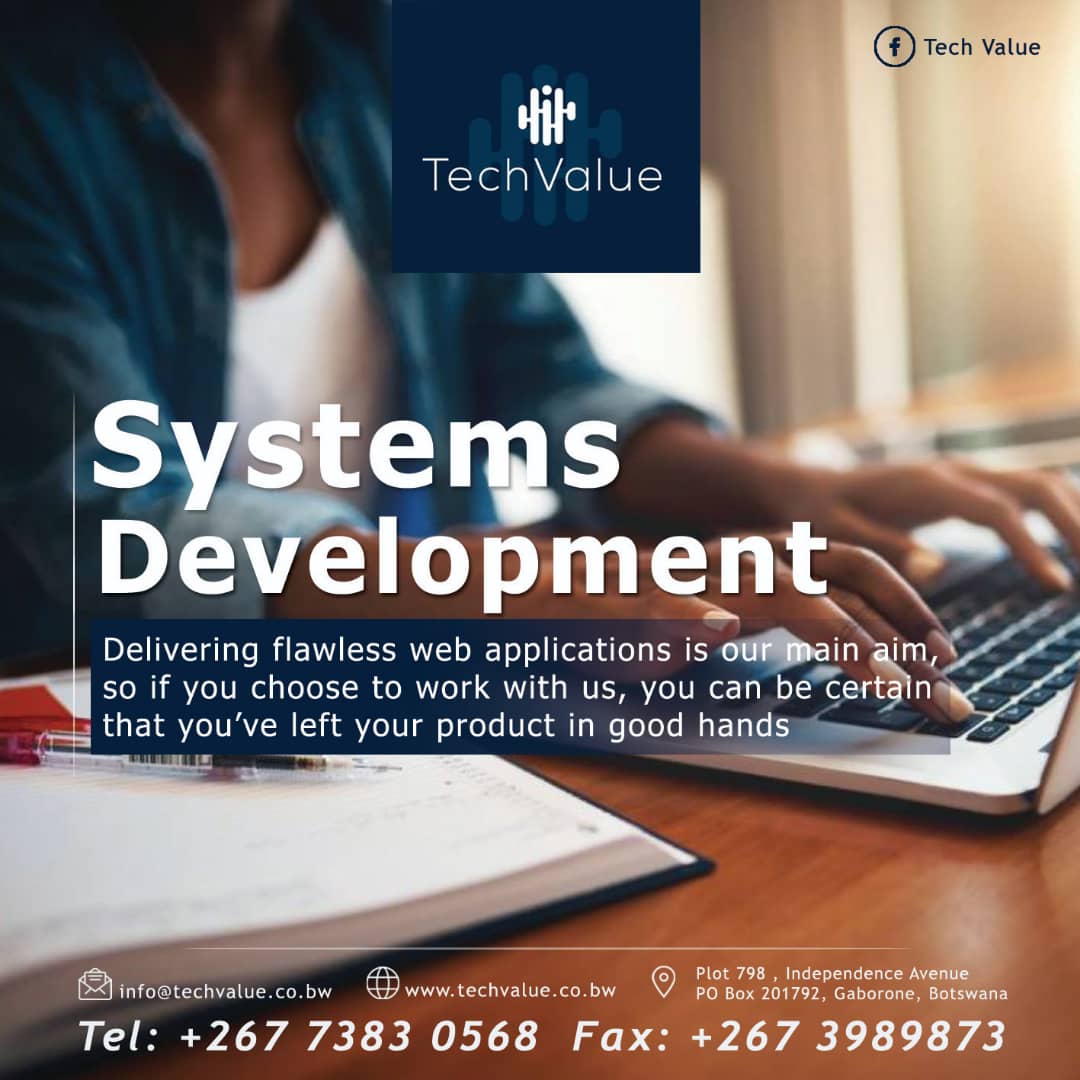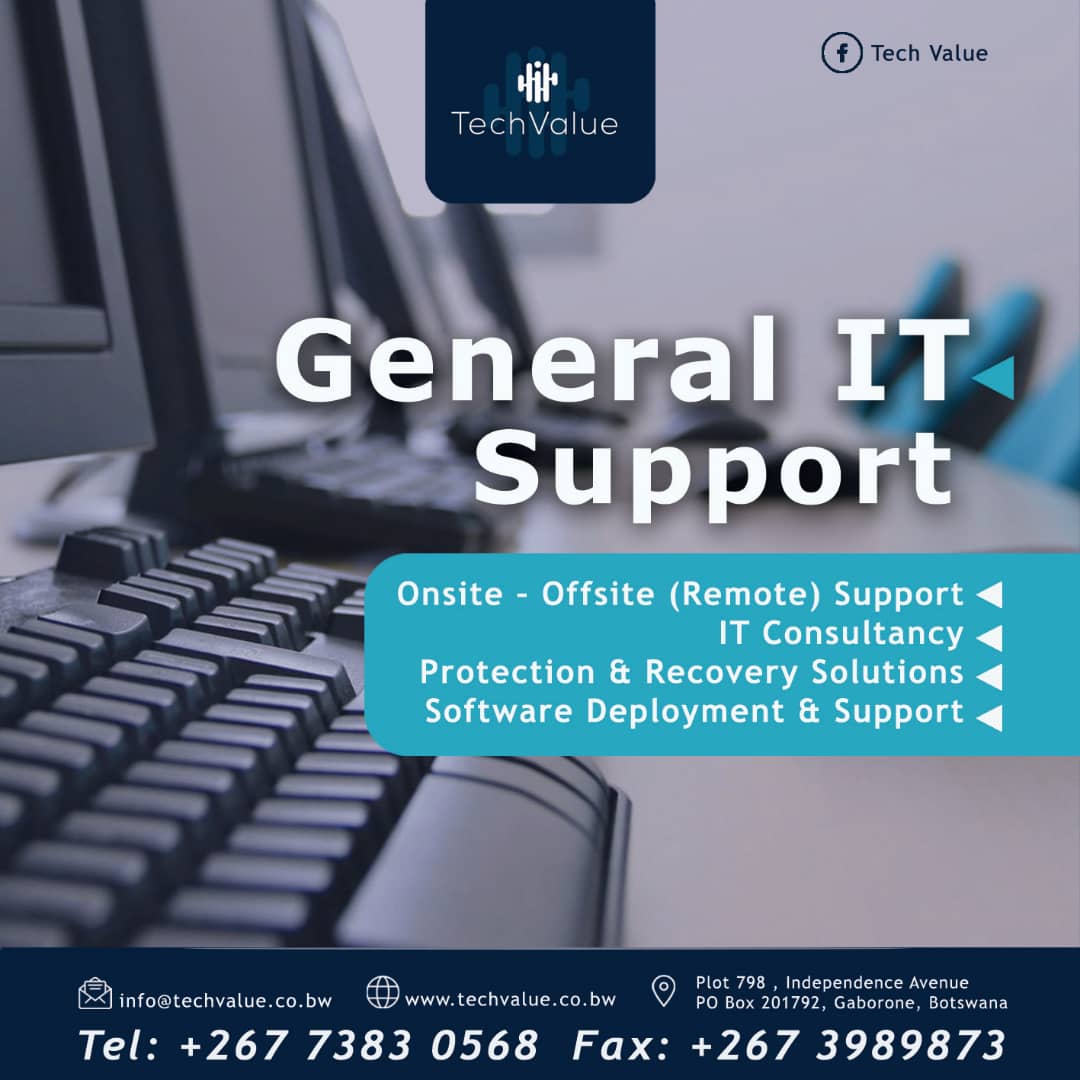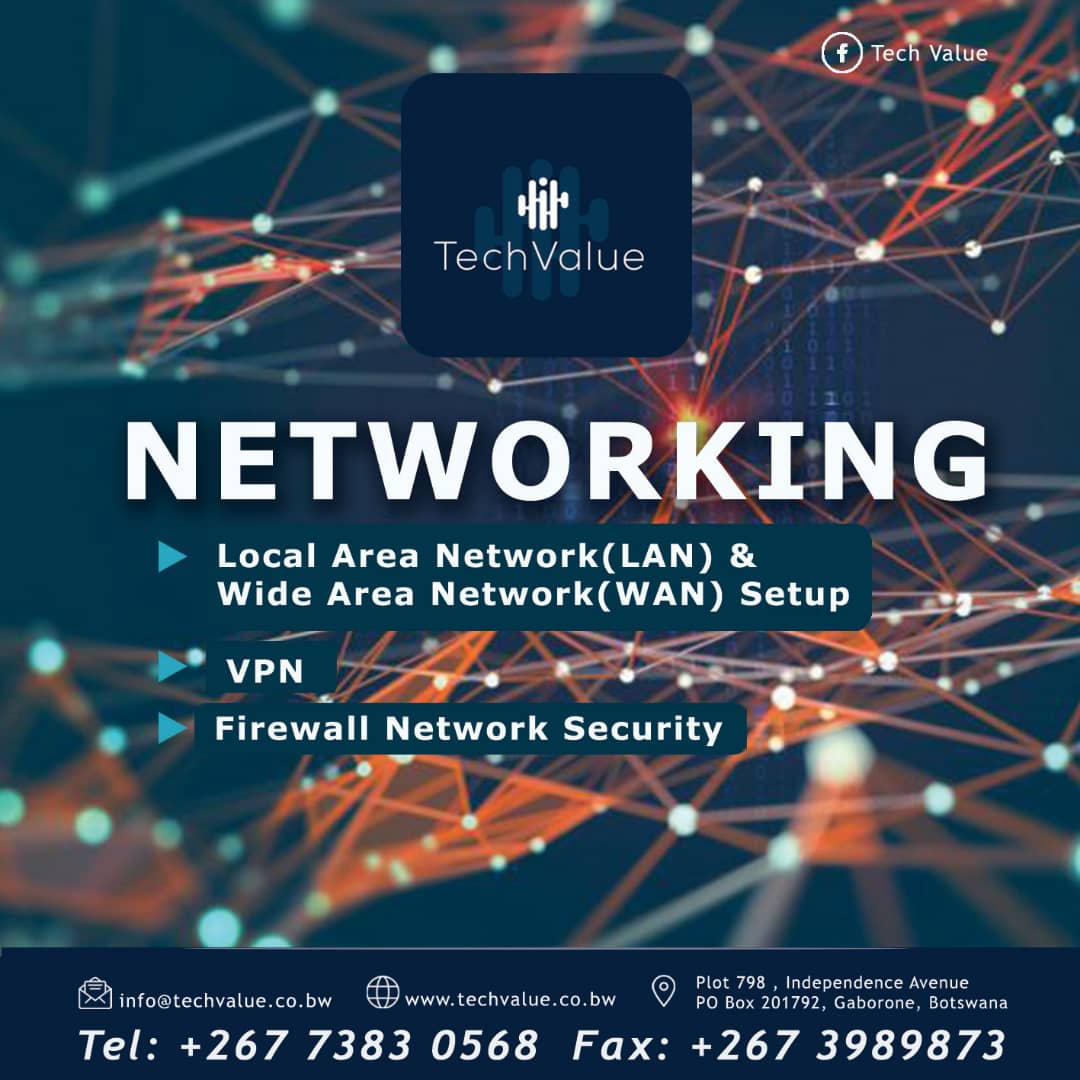 TechValue seeks to address your needs by offering Value Propositioned solutions that not only meet the needs of local businesses but understand the consumer culture and values of the local buyer or the target market
We constantly update our knowledge base, to ensure scalability and expandability of the current design & development platforms
Our team Is Always On Standby To Assist You Incase of system Malfunction, Simply Send Us An Email or Give Us A Call And We Shall Take It From There
Everyone Wants To Play For A Winning Team, and By choosing Techvalue You Will Be Surely In The Right Track to Archieving Endless Possibilities for Your Business As Results And Customer Impressions Are Our Priority.