Delivering flawless web applications is our main aim, so if you choose to work with us, you can be certain that you've left your product in good hands.
Having a website and online presence strategy allows you to market your business online. A website is important because it helps to establish credibility as a business.
Websites usually show services provided, company insights, references, map and directions to the company's shops or offices for visitors to find their location easily. We work with some of Africa's hosting key players in securing our clients the most efficient and ever running hosting services,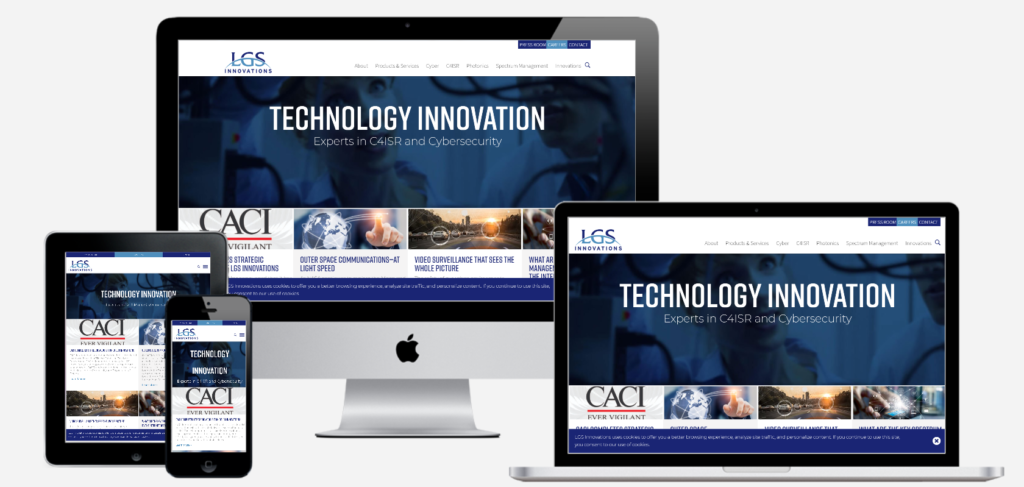 would you like to get assistance on
We have a dedicated team of specialists who analyze users' needs and then design, test and develop websites to meet those needs, as well as perform upgrades for customers' existing websites. Alongside designing and developing, we also provide user training to clients in-house system admin's (if any) such that minor alterations on the website are attended as soon as possible.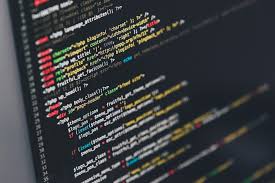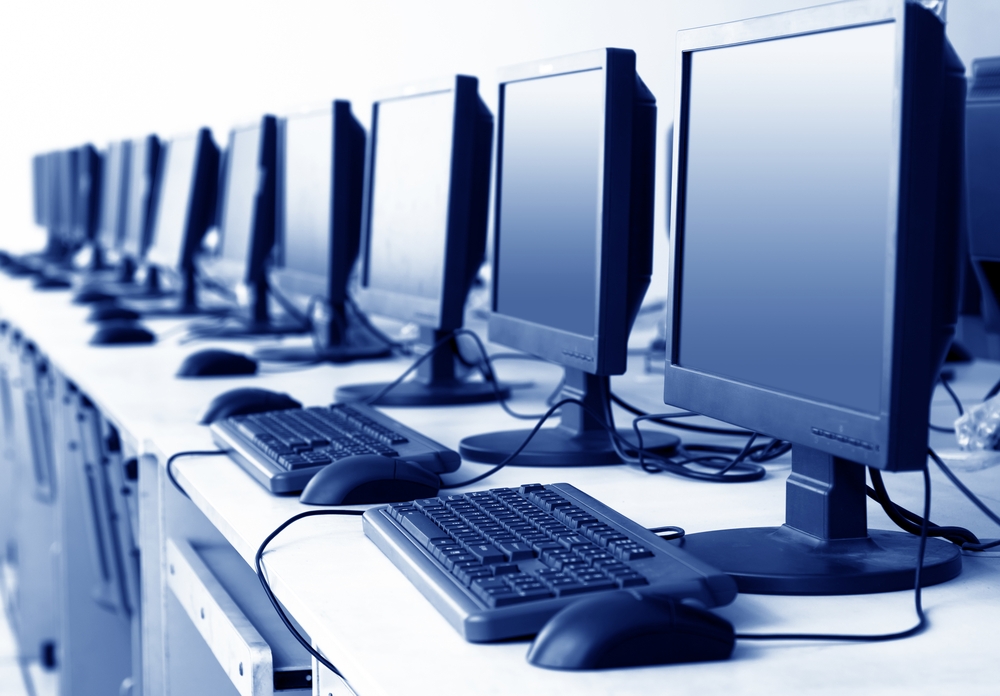 Database development is the process of obtaining real-world requirements, analyzing them and designing a system that functions as per requirements of the client. Take a school admin register of all the students and other members of staff as an example, it would normally have certain departments directly linked to each other as a means of making life easy for the staff responsible for monitoring and running the database. We find this type of service also time-efficient as a collective of all departmental records or any sort of work-related documents are held in one location and can be shared easily among staff members.
"Intranet" refers to a local or restricted communications private network created using World Wide Web software. We find Organizational web privacy and security very key at TechValue and as a means of stressing our point, we have a dedicated team of specialists who hold the responsibility to develop and set up Intranet for our customers for secure file sharing, mail sending and web browsing.
Training end-users is one of the most important steps for successful system implementation. Their assistance in parallel testing will help them prepare for when the website goes live. At TechValue, we believe that training End users are a good move for using/testing the system in more of a "real world" situation and puts us in a position to judge whether the design process flows are working well enough. This type of training also presents the users an opportunity to learn certain aspects of the designed system such that minor system alterations can be done by them in the absence of a technician.