Cloud services have geared up to be the most suitable option for storing data online and is rapidly replacing its earlier counterpart, dedicated or in-house servers.
Virtual/Online servers are used for data storage in cloud computing, which makes it relatively cheaper compared to an in-house server system that requires purchasing of physical servers, which are also often expensive to maintain.
The Cloud also provides reliability in terms of data recovery assurance as it is not prone to any sort of physical damage that might result in data loss.
It is built, hosted and delivered through the internet, and can be accessed remotely at any time just by logging in with the assigned and active email address which can also be used for password resetting incase the user has forgotten theirs.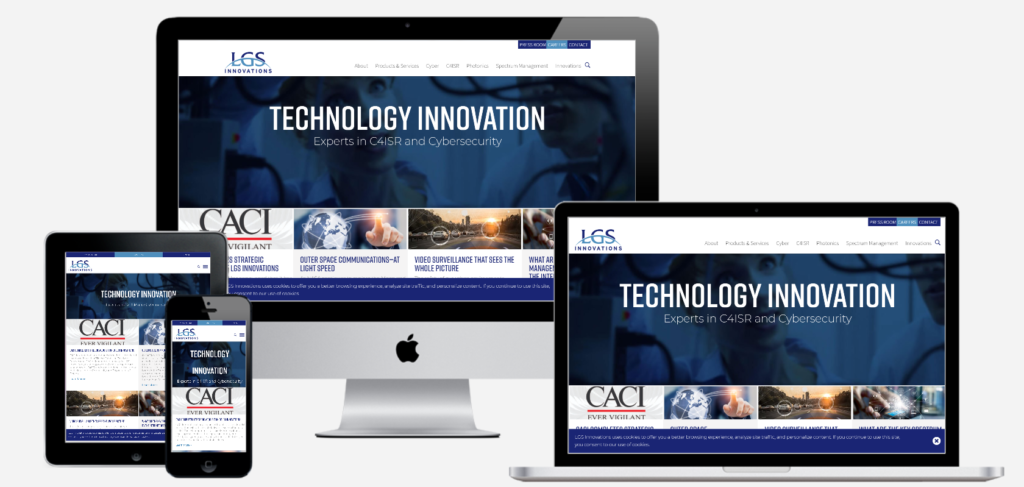 would you like to get assistance on
Switching storage to the cloud environment does not incur any downtime, as compared to Physical servers that take more time and resources to maintain hardware. At TechValue, we have secured more than enough dedicated cloud storage to make sure your subscription goes an extra mile.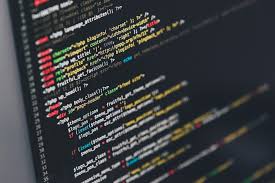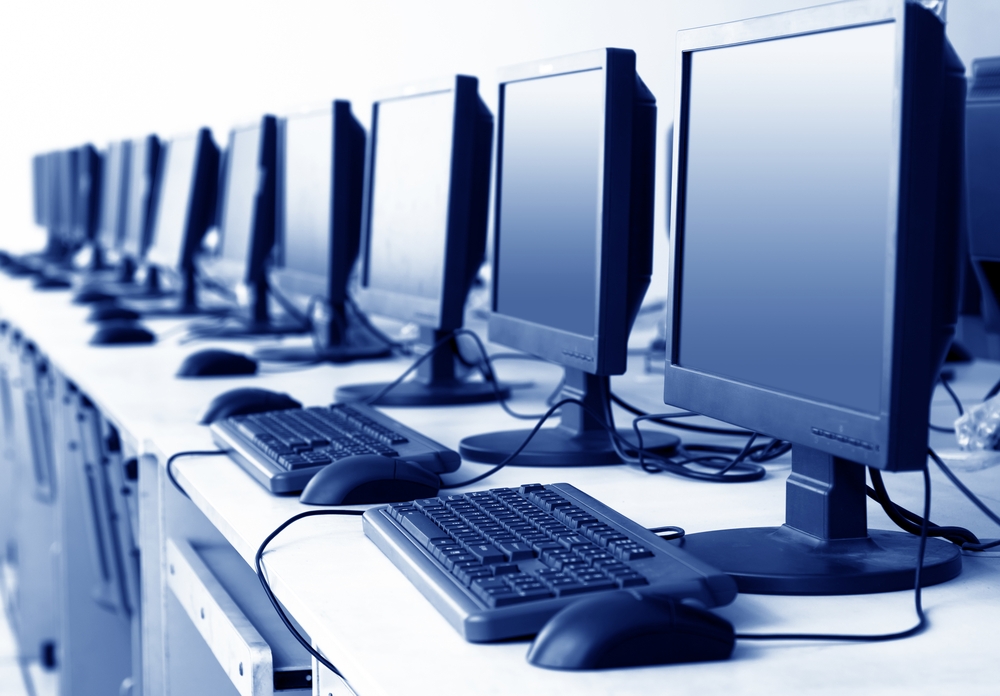 It is quite undeniable that having regular backups is one of the most prioritized aspects when it comes to anything computer related. We understand the importance of keeping information safe, thus incorporating our trusted cloud service storage as a means of backing up all the information the client would like to be protected.