DOMAINS & EMAIL REGISTRATION & HOSTING
Web Hosting is an account on a computer(server) that can store and serve website files via the Internet, think of it
Domain Registration is leasing a human-readable word that directs people to a specific website via a browser. As an analogy, a domain is an "address" on the Internet. TechValue is a licensed issuer of domains which include the following;
.co.bw / .org.bw / .ac.bw / .tv / .com
We work with some of the best in the business in securing our clients the most efficient and ever running hosting servers, ensuring every one of our customers is never inconvenienced.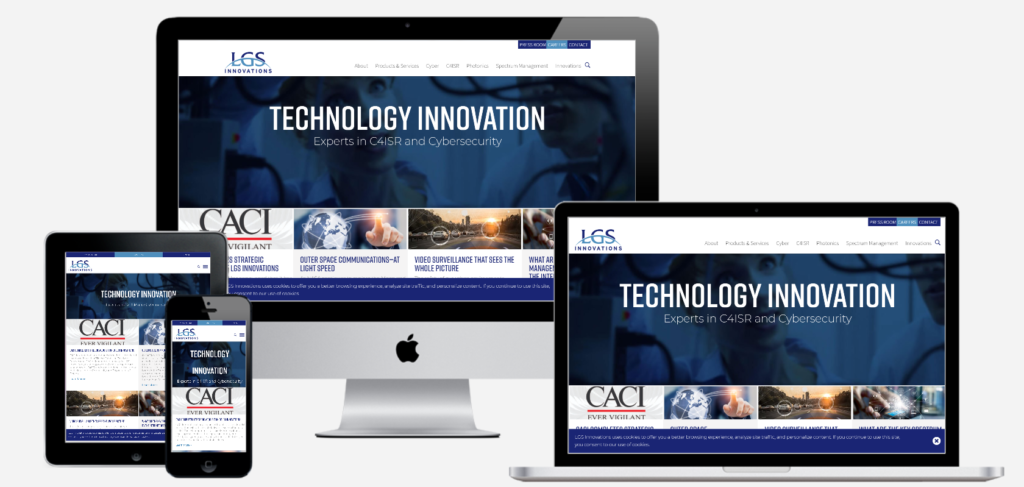 would you like to get assistance on
Domain Name Registration & Hosting
A Domain name is simply an internet browser address assigned to a specific client, which can never be the same to any. An example of a domain could be 'www.mydomain.com'. Online presence of an entity is the way to go nowadays as most of the potential customers can be found on the internet. we found it fit to offer our customers the choice to purchase, register and host domains with us. All domain name registrars are regulated by ICANN, an international organization responsible for managing the availability and security of domain names.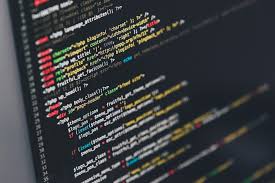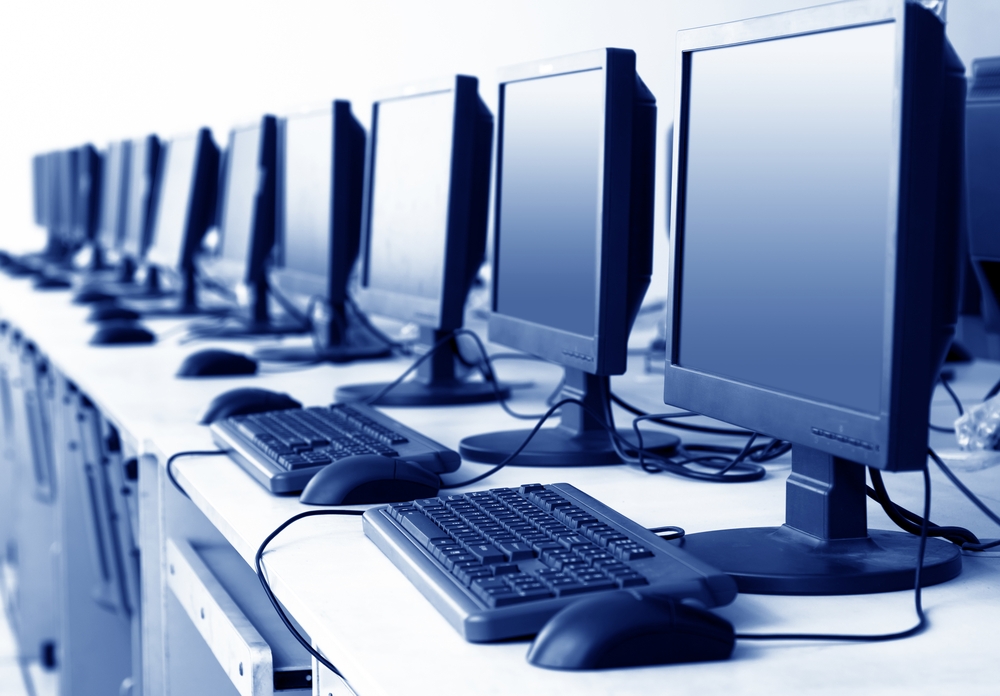 We usually include it with the website hosting package, but email hosting is a separate service that allows you to set up a custom professional email address and use it to send and receive emails. This is a service in which we rent out email servers to our clients at a very affordable price per month/year depending on customers desired payment plan. The email domain name you use will usually match your website.